ANNOUNCEMENTS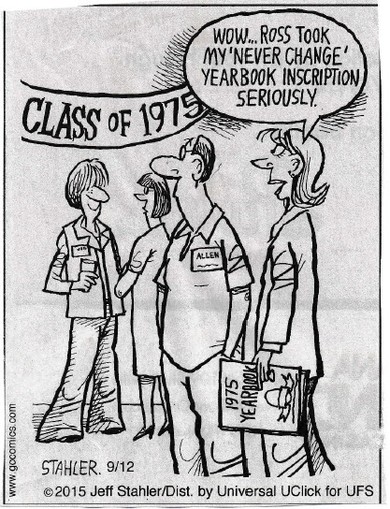 IF YOU HAVE PICTURES PLEASE GO TO THE GALLERY AND UPLOAD THEM

WELCOME !!!
You have made your way to the Shelbyville High School "Class of '74" website.
(Please read the "First Time Visitor" link directly above)
Please join and update your profile and share the site with other classmates you may know.
Keep checking back as we add more information and more fun stuff!!
Your Reunion Team: Scott Brunner, Cathy Durbin, Mark Risley, Steve Scofield, Renae Wells, and Gayle Wiley